Our systems are well-tested and complete electric powertrains, designed to deliver maximum range and power.
With
 focus on a 
superior
boating
experience
We sell every part from the propeller all the way to the short power inlet 
There are several aspects to consider in order to ensure a functional and reliable boating experience. We always set out to consider the boat as a whole when adapting a system for your individual needs. 
In our strive to create the perfect powertrain we have tailored, simplified and optimized more or less everything relate to charging and propulsion. The result is an incredibly effective, robust and easy-to-use system which is surprisingly easy to install. A high quality system which will continue to perform well for many years into the future. 
EB-Line: För fixaren
Är i sitt grundutförande mindre omfattande än EC- och P-Line. För dig som vill ha mer utrymme och frihet att laborera själv med ett stabilt system i grunden.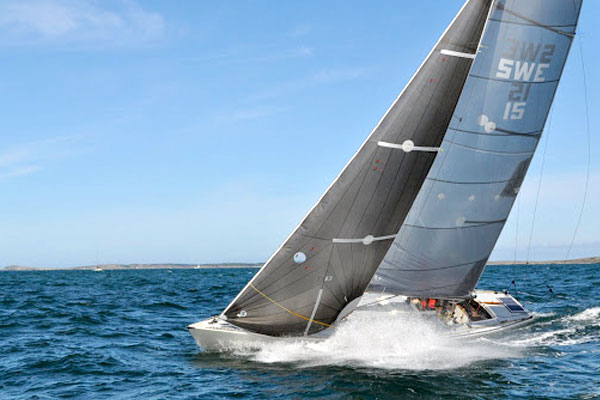 EC-Line: Allt inkluderat
Har samma motor som EB-Line, men med allt inkluderat. För dig som letar efter ett helt system från propeller till ladd-anslutningen.
P-Line: P för Prestanda
Har samma elarkitektur som EC-Line, men med en mer kraftfull och avancerad motor.
STAR uppkoppling
EC- och P-Line kommer med en uppkoppling som innebär ökad trygghet och kontroll över eldriften.