Go electric at the next motor change
With GreenStar electric propulsion, you get an efficient inboard driveline with minimal maintenance and running costs. GreenStar's complete electric motor system offers a silent energy source dimensioned to deliver maximum power and operating time.
How do you switch to an electric driveline?
Is your boat suitable for electric propulsion? How do you choose the right dimensions of propeller, engine, and battery pack? Here is how it works and what you need to think about.
EB-Line: Our most basic system
Is in its basic design less extensive than EC- and P-Line. It's for you who want the opportunity to experiment and complete your own system from a robust starting point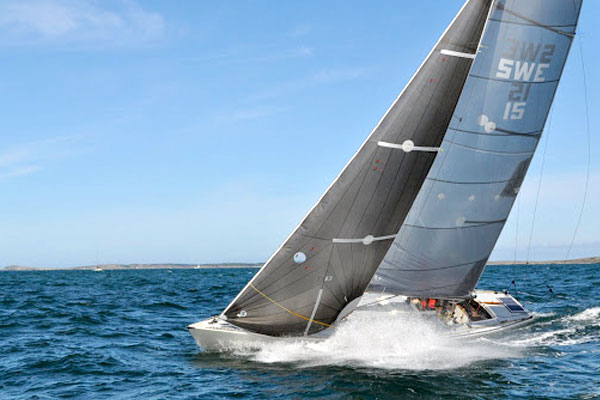 EC-Line: All-inclusive
Has the same engine as EB-Line, but with everything included. For those looking for a complete system from the propeller to the charging connector.
P-Line: P for Performance
Has the same electrical architecture as the EC-Line, but with a more powerful and advanced motor.
STAR cloud connection
EC- and P-Line come with a connection that means increased security and control over the electric propulsion.